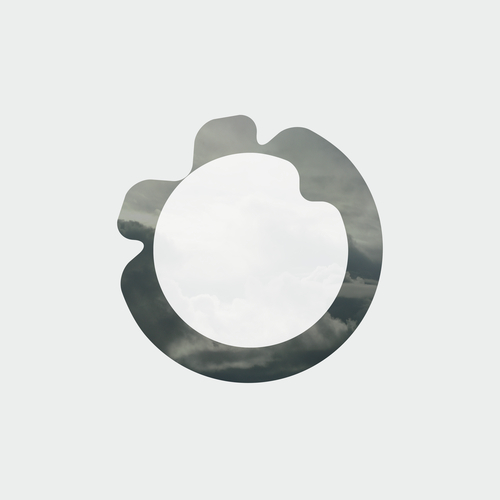 Deathmask
Available Formats
Tracks
Price
Buy
12" Vinyl Single
3 tracks

£

4.99

Download EP (

WAV

)
4 tracks

£

2.99

Download EP (

MP3

)
4 tracks

£

2.99

Download individual tracks
From £0.99
Description
Lakker - Deathmask
Lakker's first release on Love Love Records (the first vinyl release on the label) combines Shrill melancholy with vegged-out techno grooves, providing a sparkling listening experience as well as being an excellent DJ tool. Following on from their releases on Blueprint and Killekill, this release sees Lakker maintain the intricate depth of their sound whilst somehow managing to fire all cannons directly at the dancefloor.
On the A-side 'LF9' emerges slowly from loose, spastic rhythms, constantly gaining a more regimented form, until fully unveiling itself as a power house of clattering percussion – all the while being licked by haunting pads. Over on the B-side, the title track and 'PRESET numb' continue with the EP's deathly theme juxtaposing soundscapes both warm and icy. From the opening few seconds 'Deathmask' presents faded ambient melodies and skittering drums, carried out with a level of precision and a sense of placement comparable to few. Lush pads and choral voices weave in and out as the track develops, creating a very frail beauty, and making the song, as a whole, one of Lakker's pinnacle moments so far. 'PRESET Numb' then plunges the listener back into a cold cave of clinical, driving drums adorned with the ghostliest of synths, leaving the audience with the sense that this is only the beginning for Lakker.


Reviews
http://darkfloor.co.uk/lakker-deathmask-ep-love-love-records/
"...A very accomplished confident three tracker with enough class, detail and talent to be a future classic..."
http://yes-specimen.com/post/41888658251/lakker-deathmask
"...Lakker join the dots between hardware electronics, avant-leaning soundscaps and Rephlex records; maybe its just that you no longer have to choose between thinking man's 'techno-not-techno' and mindless industrial fodder..."
http://shallowrave.blogspot.co.uk/2013/01/lakker-death-mask-ep.html
"...three tracks of far-out techno that constantly threatens to devolve into complete noisecore..."